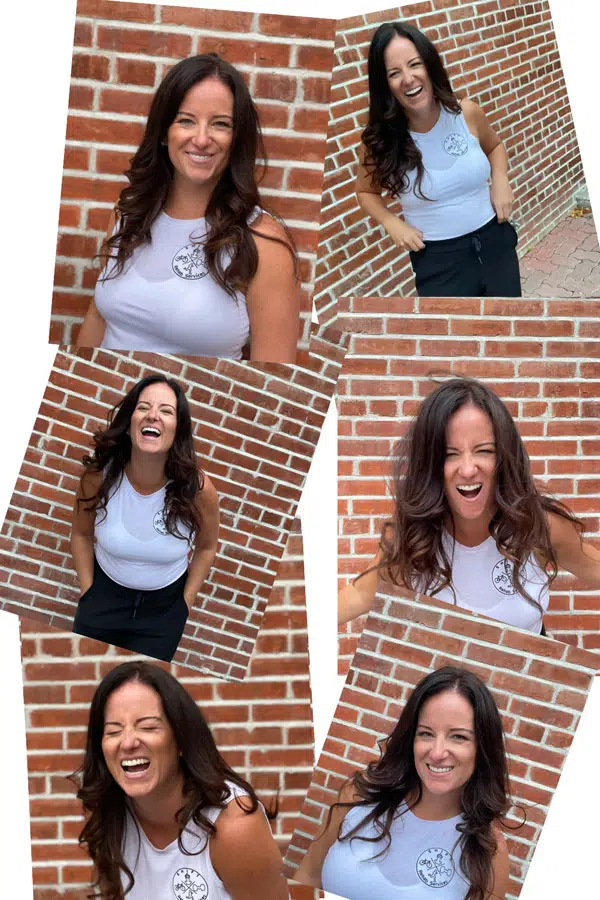 ---
Alicia Keim
---
Alicia completed a Bachelors of Science Degree in Kinesiology, completing both the Exercise Science and Pedagogy options, as well as, a Minor in Biology from the University of the Fraser Valley in 2010. She has continued furthering her education by completing courses in chronic disease, cognitive therapy, orthopedic rehabilitation, soft tissue release, geriatric care, pediatric care, stroke recovery, work conditioning, pregnancy and strength training. Throughout the years, Alicia has had the opportunity to work with many professionals in health, well-being, rehabilitation, chronic disease, and cancer.
Alicia is a Certified Kinesiologist, registered with the British Columbia Association of Kinesiologists. Alicia has furthered her education by completing the 200-Hour Registered Yoga Teacher Training Certification and Prue Cormie's EX-MED Cancer PD Professional Development designed for exercise specialists working within the cancer care field. Alicia believes that Exercise Therapy not only encompasses the physical being and movement, but incorporates the mind-body connection, breathing, stress management, mindfulness, relaxation, and symptom management into the prescription.
Having been born and raised in the interior, it was only a matter of time before Alicia relocated to the Okanagan with her Husband, Jesse, and their golden retrievers, Izzy and Roo. Here, she enjoys an energetic lifestyle, love for the outdoors, sports, beautiful scenery, and proximity to family. Alicia can be found relishing in her love for the outdoors doing anything from travelling, biking, snowboarding, boating, to pure adventuring and everything in between.
Rehabilitation, to me, is helping others achieve their goals after trauma, returning them to their fullest potential through strength, determination, perseverance, and balance. I believe in a client centered approach; educating, facilitating, and goal setting to effectively administer rehabilitation programs to achieve success. Working in the industry since 2010 has given me the experience to pursue my own venture, starting my own rehabilitation company in the Okanagan Valley: SHIFT Rehab Services. I look forward to working alongside a diverse team of professionals in the area to continue to enhance my knowledge, skills, and abilities as I pursue my goals.
What Is Kinesiology?
---
KINESIOLOGY AND HUMAN KINETICS
It is the scientific study of human movement, performance and function; also known as human kinetics. Kinesiology applies the science of biomechanics, anatomy, physiology, psychology and neuroscience to human movement and function.
---
On a practical level, kinesiology utilizes science-based research and assessment to aid in the enhancement of human performance, such as sport or work environments and to assist in the prevention or rehabilitation of injury, lifestyle diseases and other physiological conditions.
---